He is currently  being held without bond.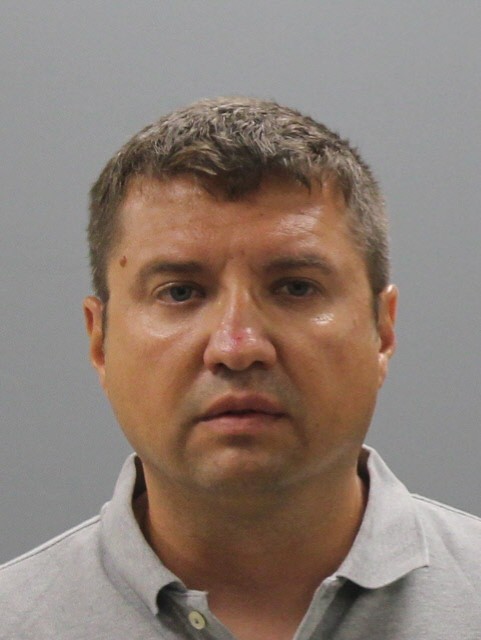 Oleg Tatchin (Photo from Frederick County Sheriff's Office)
Frederick, Md (KM) A Leesburg, Virginia man is being held without bond in Frederick County, Maryland, following his arrest last week. Oleg Tatchin, 48, is charged with ten counts of sexual solicitation of a minor.
The Sheriff's Office says on May 23rd, 2023, one of its detectives began an investigation on line posing as a 14-year-old girl. Authorities say Tatchin communicated through a cellular messaging service, and said he would be coming to Frederick County for the purposes of engaging in sex acts. The detective continued to say several times that Tatchin was speaking with a 14-year-old girl. The two agreed on a meeting place.
Tatchin was arrested on Friday, July 28th.2023, without incident after driving into Frederick County and stopping  at the agreed-upon location. .
He was taken to the Adult Detention Center.
By Kevin McManus