She's campaigning for the same seat her husband holds.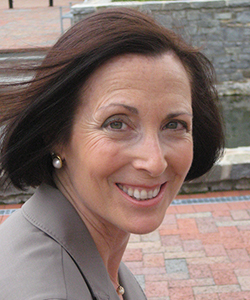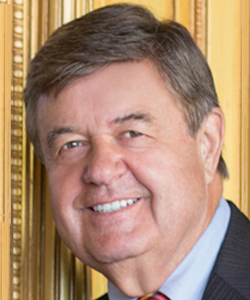 Del Karen Lewis  Young                                           Sen. Ron Young
Frederick, Md (KM)  A Frederick County legislator wants to move up. Delegate Karen Lewis Young (D-3A) has announced she's running for the State Senate. In fact, she's running for the same seat held  her husband, State Senator Ron Young. But Delegate Young says she believes her husband plans to retire as a state lawmaker after the 2022 General Assembly Session, although he has made no formal announcement as of yet.
But Delegate Young says she works independently of her husband. "I have always tried to emphasize that I am an individual who is in politics and in service independent of my husband's actions and decisions," she says.
Part of the job of a legislator is constituent services. And Delegate Young says she can make a difference in that area as a Maryland State Senator. "I feel that constituent service is the largest part of our job. And in the Senate because of staffing allocations, you can just handle a larger volume," she says.
Over the years, Young says she has become knowledgeable about the issues, and has built up relationships with other lawmakers in Annapolis. "Actually, sometimes developing the relationships are just as important as knowledge on the issues because on controversial issues, you've got to bring people to the table and get them to compromise," says Delegate Young.
During the upcoming campaign, she says she will emphasize access to health care. "For the past seven years, I've been on a health care committee," says Delegate Young. "And when I talk to constituents, it is always one of the top of mind issues."
Another issue is increased educational opportunities. "To the extent we can give our workforce greater skills, they can be qualified for better jobs, and that's the fast track road to a stronger economy," says Young.
Delegate Young was first elected in 2014, and re-elected in 2018. Prior to that, she served one term on the Frederick Board of Aldermen.
By Kevin McManus