He bilked seniors out of their money in a romance scheme.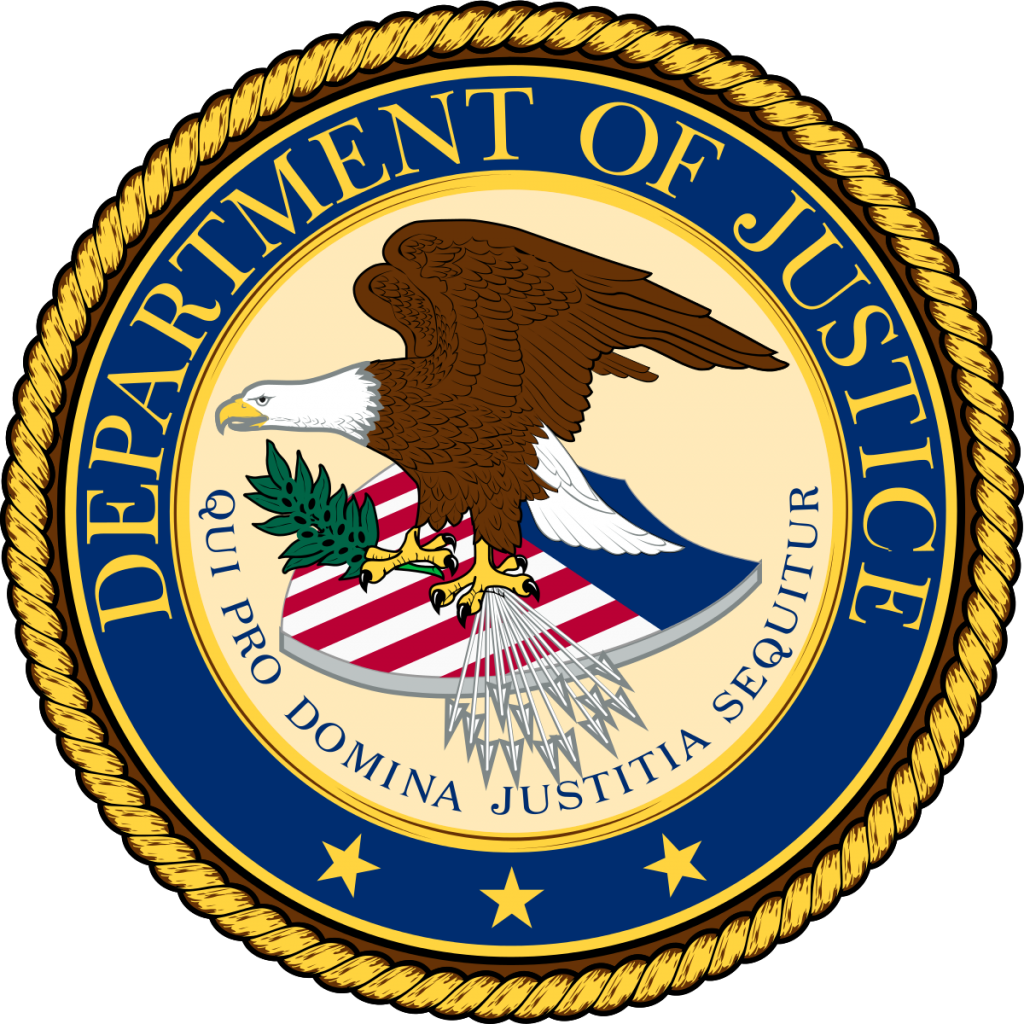 Greenbelt, Md (KM) A guilty plea to money laundering in connection with a romance scheme was entered on Tuesday in US District Court in Greenbelt. David Annor, 28, was involved in a scheme to induce elderly and isolated individuals to send money to co-conspirators based on romantic assertions and other misrepresentations.
The US Attorney's Office for Maryland says Annor was part of a conspiracy operation with other individuals who would go after their victims through social media, dating websites, e-mails and on line applications. Once the conspirators gained their trust, they instructed the victims to send to money to bank accounts and physical locations linked to Annor and other people in on the scheme, including his brother, Lesley Annor. .
Annor and the other conspirators often received ten-percent of the victims' money with the remainder going to co-conspirators in Ghana.
The U-S Attorney's Office says Annor and his co-conspirators laundered more than $6.2-million dollars from over 200 victims in the United States and overseas, receiving close to $4-million dollars.
Sentencing is scheduled for October 29th. Annor could receive a maximum sentence of 20-years in federal prison.
The US Attorney's Office says the Department of Justice runs a Elder Fraud Hotline at 1-833-FRAUD-11 (1-833-372-8311) as well as an interactive tool for elders who have been exploited to help them determine which agency to file their fraud complaint. Victims are also encouraged to file a complaint with the FBI's Internet Crimes Complaint Center by calling 1-800-225-5324. Elder fraud complaints can be reported to the Federal Trade Commission at 1-877-FTC-HELP (1-877-382-4357).