It's school bus season again.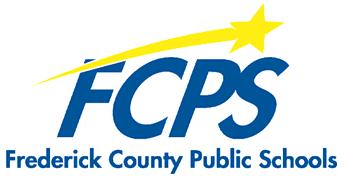 Frederick, MD (NS) Students are going to school and the school buses are on the move. Cpl. Nate Rector with the Frederick County Sheriff's Office says everyone needs to be extra careful around school buses.
Some bus routes may have changed, so be extra cautious in driving areas of lower visibility such as hills and sharp turns.
If you are caught driving by a stopped bus, you can be fined $570 and get 3 points on your license.
Cpl. Rector says, the bus's yellow light comes on first as it slows down and then it flashes red lights as it stops. If you are trailing the bus, stop at least 20 feet from the back of the bus when it stops… if you are coming the opposite direction of the bus, stop at least 20 feet in front.
He says, "Some school buses do have cameras, some don't, but the bus drivers are very good at getting tag numbers for us and they'll report that to us. We monitor those, we send out warning letters and if it continues, if there's another violation, we can send out the $570 fine to the registered owner of that vehicle."
Cpl. Rector says violations on school bus laws are always taken very seriously.