He was formerly convicted of possession of child pornography in 2017.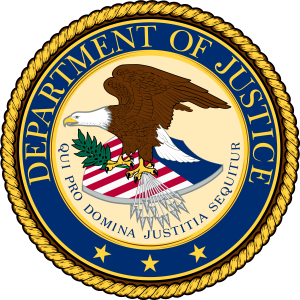 Baltimore, MD (KB) Twenty-four year old Matthew Curtis of Hampstead in Carroll County pleaded guilty on Tuesday to a federal charge of possession of child pornography.
Prior to this charge, Curtis was convicted of possession of child pornography in September of 2017. He was sentenced to one year and six months in prison and three years' probation. He was sentenced in the Circuit Court of Carroll County.
Frederick County Sheriff Chuck Jenkins and Carroll County Sheriff James DeWees were among those who announced Curtis' sentencing.
From November 2019 through May 28th, 2020, Curtis downloaded, possessed, and distributed child pornography while on state probation for his conviction of child pornography using an internet-based messaging application. That's according to Curtis' guilty plea.
Within messaging chatrooms, the investigation revealed that Curtis would often pose as the mother of an infant or toddler to talk about the sexual abuse of who he claimed were his children.
Curtis was tracked down using the IP address he used to login in to the cloud-based storage provider that send a CyberTip to the National Center for Missing and Exploited Children (NCMEC). The CyberTip reported that a user had uploaded 22 files of suspected child pornography. The IP address was linked to Curtis's residence in Hampstead.
According to the plea agreement, Curtis must continue to register as a sex offender in the places where he resides, is an employee, or student under the Sex Offender Registration and Notification Act (SORNA) upon his release from prison.
If the Court accepts the guilty plea, Curtis will be sentenced to 10 years in federal prison. The sentencing has been scheduled for October 22, 2021.
For more information on the Maryland U.S. Attorney's Office, its priorities, and resources available to help the community, please visit www.justice.gov/usao-md/project-safe-childhood and https://www.justice.gov/usao-md/community-outreach.