He says we have prepared the enemy.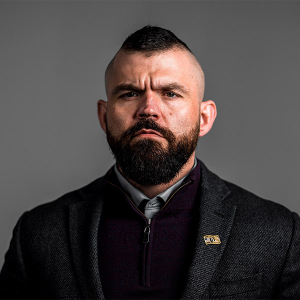 Frederick, MD (NS) Danny Farrar, 8 year veteran in US Army and co-founder of Platoon 22, joined WFMD's Morning News Express to discuss the crisis in Afghanistan.
He believes this is hard fought ground lost because of the decisions of a select few people. He says this situation shows what real desperation looks like and that you can see what real oppression is over there.
In terms of desperation, Farrar says, "The irony cannot be lost that we walked into Afghanistan with Americans jumping out of buildings to avoid their fate. And then we see Afghans falling to their death because they were literally trying to hang on to the side of an airplane to escape their fate."
With evacuations, he questions why all of the women and children aren't being flown out first and that we should help anyone who aided the US military.
He says it's "unforgivable" that the U.S. military left so much equipment behind without at least destroying it. He thinks the Taliban, which has received a lot of training from the U.S., will benefit greatly from the free resources.
He says we armed the Taliban by day and they fought us at night.