Walkersville man charged with kidnapping.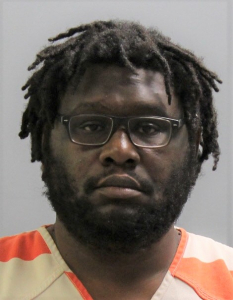 Frederick, Md. – A baby from Frederick County was kidnapped over the weekend and his mother assaulted.
The Frederick County Sheriff's Office responded on Saturday evening at 9:40 PM for a domestic assault in progress in the 6100 block of Murray Terrace Drive in Frederick.
Deputies found a 22-year-old female who said 39-year-old Junior Anthony Francis assaulted her and took her one-year-old son. Francis is not the father of the baby.
The woman was taken to Frederick Health Hospital for a medical check-up.
Deputies began to ping Francis's cell phone, and at 10:40 PM they were able to locate him in Gaithersburg. The baby was safe.
Francis and the child were taken back to Frederick.
Francis was transported to the Frederick County Adult Detention Center and charged with 1st and 2nd degree assault and abduction of a child under 12 years old.