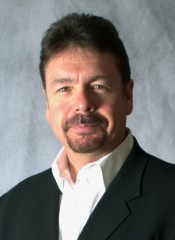 Mt. Airy, Md. (NS) – The town of Mount Airy announced that Mayor Patrick T. Rockinberg has died.
In 2018, Rockinberg announced that he was diagnosed with esophageal cancer and that he planned on still serving as mayor while undergoing treatment. Mount Airy has not yet officially released the cause of death.
He was elected mayor 4 times and served in that position for 11 years.