His office says vaccinations in far western Maryland are falling behind.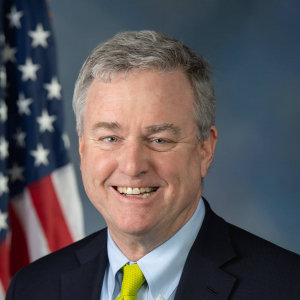 Washington DC (KM) Sixth District Representative David Trone is starring in a series of public service announcements urging Marylanders who have not been vaccinated against COVID-19 to roll up their sleeves.
He says most residents have come together in a number of ways over the past year to fight the coronavirus "Now, we're asking you to come together one last time to get vaccinated, and help end this pandemic once and for all,": Trone says in the public services announcement. "We need your help to get us over the finish line."
The Maryland Department of Health says more than 80% of Marylanders have been received the vaccine. But Trone's office says parts of western Maryland are falling behind. He sys 41% of residents in Allegany County, and 39% in Garrett County have received at least one dose of the vaccine.
In Frederick County, the Health Department reports that 59% of the local population has received at least one dose of the COVID-19 vaccine, and almost 61% are fully vaccinated.
By Kevin McManus