Turn around… don't drown.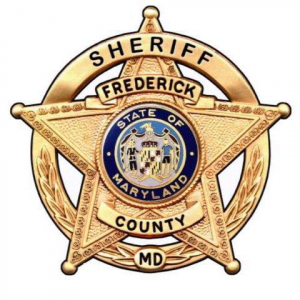 Frederick, MD (NS) Frederick County Sheriff's Office spokesman Todd Wivell joined WFMD's Morning News Express to discuss road safety when we see massive rainfall.
Aftermath from Hurricane Ida will pass through today and tomorrow. Forecasts call for up to 7 inches of rain, heavy winds, and possible tornadoes.
Frederick is under a flash flood watch until 8 am Thursday.
Wivell says if you see moving water on the road, don't try to drive through it, "Six inches of running water will actually take a person down, 1 foot of running water will actually move a mid-size vehicle or lower, and 2 feet of running water will actually move a vehicle larger than mid-size up to a truck."
He says some people come up to water on the road and think, "I can get through that." But he wants everyone to slow down, make good decisions, and be careful.