They can gauge the damage they suffered from Wednesday's storm.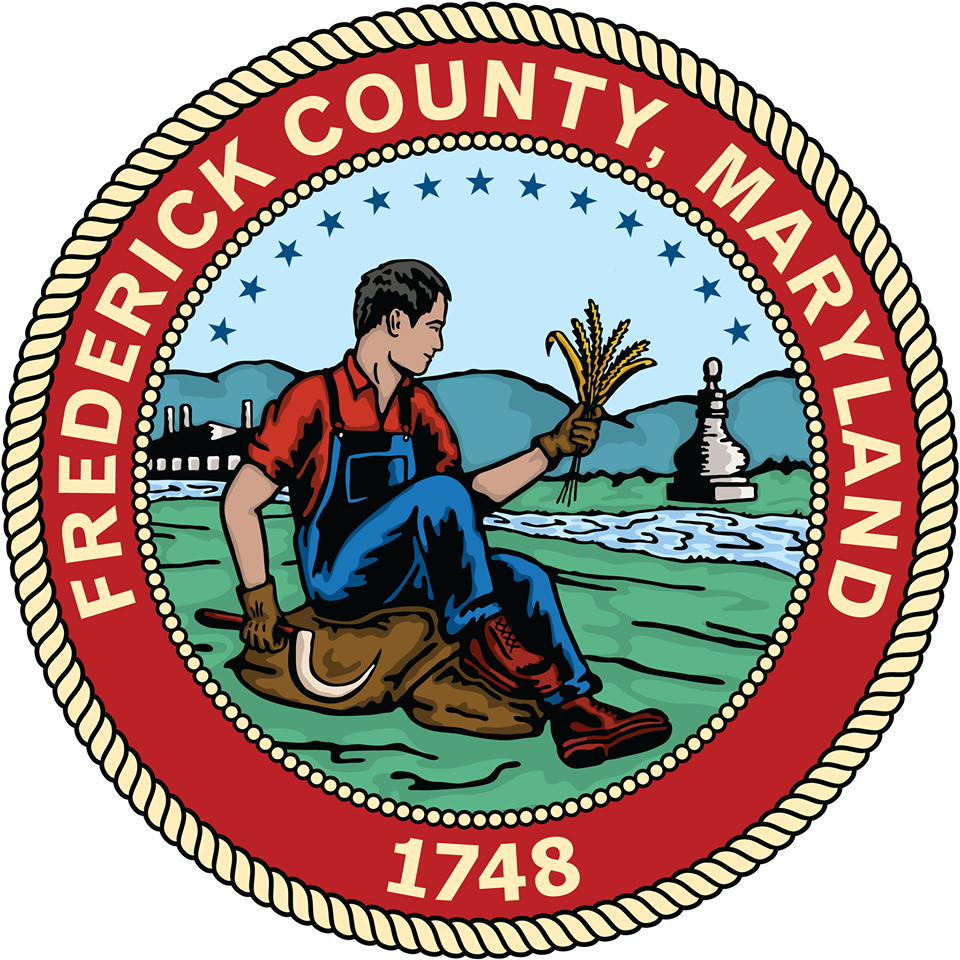 Frederick, Md (KM) A post storm survey is available for Frederick County residents and business people who suffered loses due to Wednesday's heavy rains and flooding. They are asked to take a few minutes to provide contact information and briefly describe any loses they suffered when the remnants of Hurricane Ida came through.
The Division of Emergency Management says the survey will collect information from those affected by the storm, and possibly use it to seek disaster assistance. That would mean cash would be available to help businesses and residents recover from the storm, although that is not a guarantee.
The information gathered from the survey will also be used to identify the geographic areas affected by the flood, and evaluate any improvements needed for future flood mitigation projects so that any damage from flooding would be reduced.
The survey is available on line at www.FrederickCountyMD.gov/DamageAssessment. The deadline to respond is September 10th.
For more information, call the Division of Emergency Management at 301-600-4019, or send an e-mail to [email protected]
By Kevin McManus