The Lottery says more than $31.6-million in prizes were paid.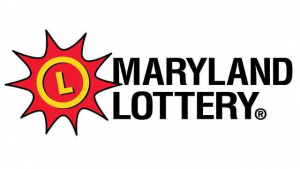 Baltimore, Md (KM) Frederick is one of five locations around the stater which sold a winning $100,000 lottery prize ticket last week. The Maryland Lottery says the Bingo-X-10 4th Edition ticket was sold at the Food Lion on Yellow Springs Road.
The other locations where $100,000 prizes were sold were Prince Frederick, Bowie, Wheaton and Sykesville.
The Lottery says 25 players across Maryland won or claimed prizes of $10,000 or more, and more than $31.6-million was paid out the week ending September 5th.
Winners of prizes of more than $25,000 need to redeem their tickets at the Maryland Lottery Claims Center in Baltimore which is open by appointment only.
Prizes of up to $5,000 can be claimed at more than 400 Expanded Cashing Authority Program locations. Maryland Lottery retailers are authorized to cash tickets of up to and including $600.
By Kevin McManus