Fischer is running for Frederick City's Board of Aldermen.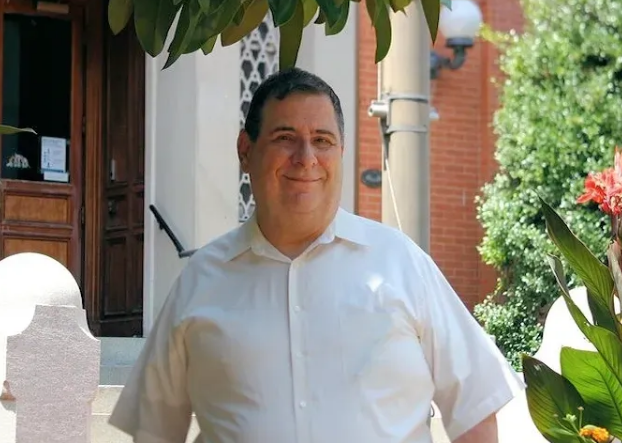 Frederick, MD (KB) Robert Fischer is hoping to claim a seat on the Frederick City Board of Aldermen. Fischer said he's ready to serve the City of Frederick.
"I have lived in the City of Frederick for 24 years with my lovely wife, Karen," he said. "I am retired from the FDA, Center for Biologics and Research, where I worked in the Office of Vaccines."
Fischer said he also served as a proud nurse for the United States NAVY.
"My leadership in the FDA and the United States NAVY has given me plenty of administrative experience," said Fischer.
If elected, Fischer said he has big ideas in mind for the city.
"I have, what I call my three pillars of change, which is my platform," he explained. "The three pillars are safety, prosperity, and community."
For safety, Fischer said he hopes to support public safety funding and up-to-date training. He said he hopes to curb drug abuse, as well as ensure that the streets are safe for everyone.
"For prosperity, we want to restore the small businesses that have been affected by the pandemic, eliminate needless spending by the current administration, and re-imagine the city's derelict buildings downtown and for the rest of Frederick," Fischer said. "They are an eyesore and a blight and they need to be taken care of."
As for community, Fischer said he aims to create youth and senior community programs and restore beauty to downtown Frederick. Fischer also said he supports education, not indoctrination.
"For me, it's time to end one-party government. The Mayor and the Board of Aldermen have been one-hundred percent liberal for far too long," he said. "Give the representation back to the citizens of Frederick, and make it fair again."
Frederick City's Primary Election will take place September 14th and the General Election will be held on November 2nd, 2021.
Link to Robert Fischer's campaign website: www.Fischer4frederick.com