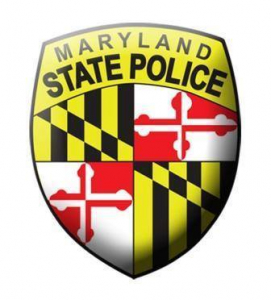 The victim was able to get her money back.
Westminster, Md (KM) An elderly woman who was scammed was able to get her money back.
State Police say the woman came into the Westminster Barrack on Friday morning at around 8:00, and said she had been the victim of a scam. Troopers began an investigation and learned she had been contacted by phone. The caller convinced her to ship $12,000 in cash by FedEx to a location in Belmont, California.
Authorities contacted the FedEx Law Enforcement Liaison in California, and the package containing the cash was pulled. The money is being returned to the victim.
State Police remind you not to give out personal information to people you don't know, store personal information in a safe place and use the security features on your smart phone or computer. In addition, don't' carry your Social Security card in your wallet, collect the mail each day, and put a hold on it you're traveling for a long period of time. Use complex passwords, and don't use gift cards to pay the IRS, Social Security, tech support or a family member in trouble. Also, don't use gift cards to pay ransom for relatives, to avoid arrest, deportation, or to prevent a cutoff of utilities.
And if your instincts tell you something may be a scam, it probably is.