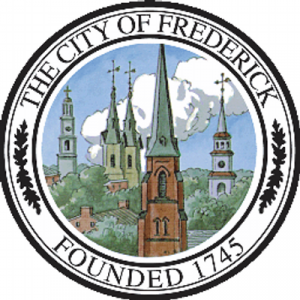 Results are expected to be certified next week.
Frederick, Md (KM) Primary election day is Tuesday, September 14th in the city of Frederick.
For those planning to vote in person, polls will be set up at the Trinity School voting center at 6040 New Design Road from 7:00 AM until 8:00 PM.. You do not need to bring your mailed ballot with you.
There will be seven drop box locations around the city for citizens to deposit their mailed ballots. They are the Trinity School voting center, the Frederick County Board of Elections Office, the Talley Recreation Center, Hillcrest Commons, the Housing Authority Office, Frederick Community College and Governor Thomas Johnson High School.
Any ballots that are mailed in must be postmarked by Tuesday, September 14th or before.
The results of early voting and day-of voting will be posted on Tuesday evening after the polls close.
Mail-in and drop box results will be posted Thursday and Friday evenings after canvassing has taken place; and canvassing may continue on Saturday, September 18th and Monday, September 20th.
The primary election results will be certified at 9:00 AM on Tuesday, September 21st. That event will streamed on the city You-Tube channel.
By Kevin McManus