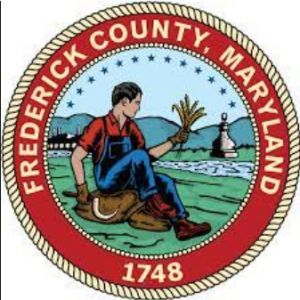 County Executive Gardner says this means additional money to build fire stations, libraries, other infrastructure.
Frederick, Md (KM) Frederick County went to the bond market on Tuesday. Officials say the county sold $154.5-million in new tax exempt bonds, and $30.9-million in taxable bonds.
The interest paid by the county on the tax exempt bonds was 1.57%. Previously, the lowest interest rate at a past bond sale was 2.16%.
County Executive Jan Gardner called this an historic low. "The savings give us money to build another fire station or a branch library or to improve a road," she says in a statement. "Frederick County can be proud that investors appreciate the strength of our economy and excellent management of our county government and finances. The New York rating agencies spoke of our excellent management and expressed their confidence in us, and that has paid off with today's incredibly low interest rate."
Last week, Gardner announced that all three of the nation's top bond rating agencies, Standard and Poor, Fitch and Moodys, gave Frederick County a Triple-A bond rating, which she says results in significant savings for the county.
Seven bids were received for the tax-exempt bonds with B of A Securities the successful bidder at a true interest rate of 1.57%, Twelve bids were also received for the taxable bonds with Morgan Stanley & Co., LLC the successful bidder with an interest rate of 1.82%. County officials says this taxpayers will save $680,313 over the remaining term of the taxable bonds.
By Kevin McManus