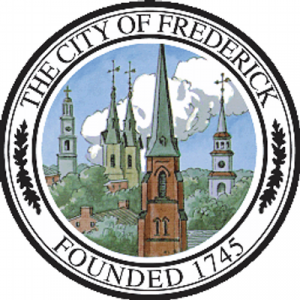 Nash leads in the Democratic Primary For Alderman.
Frederick, Md (KM) The early results from the Frederick City Democratic Primary elections show Incumbent Mayor Michael O'Connor out in the lead for 127 votes, which is 37.24% of the vote total. Challenger Alderman Roger Wilson has 101 votes, or 29.62% of the vote. They are followed by former Mayor Jennifer Dougherty with 93 votes, and John Funderburk last with 20 votes.
In the Democratic Aldermanic races, newcomer Katie Nash is in the lead with 258 votes, followed by incumbents Derek Shackelford, Kelly Russell, Donna Kuzemchak and Ben MacShane.
On the Republican side, Mayoral candidate Steve Garrahy is on top with 66 votes, or 52.80% of the vote total, followed by Steven Hammrick with 59 votes.
There are only two GOP Aldermanic candidates. so Robert Fischer and Michelle Shay move on to the general election which is November 2nd, 2021.
Election officials say these results are from in-person early voting and day-of. Mail and drop box ballots will be counted beginning on Thursday, September 16th. The election results will be certified on Tuesday, September 21st.
By Kevin McManus