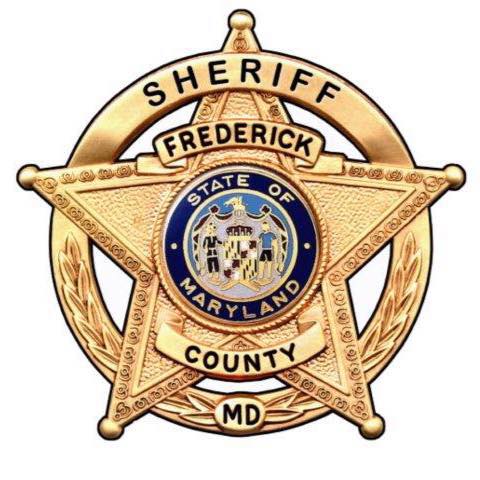 It will be used to issue public safety alerts.
Frederick, MD (KB) The Frederick County Sheriff's Office (FCSO) is providing security this year at the Great Frederick Fair. That's according to spokesperson for the Sheriff's Office, Todd Wivell.
"We're there, we want folks to come up to us, we're very approachable," said Wivell. "We also will have an information recruiting table there the entire time of the Fair, it's right at Gate 3. Anytime anyone has anything they can come to that location as well."
Wivell said this year Fair attendees can text G-F-Fair to 888-777 to join the Sheriff's Office emergency text line.
"That will automatically opt you in from the day the Fair starts, until the day the Fair ends, to receive messages on weather alerts, to receive messages on missing people, to receive messages if we have a gate that's being shut down, if there's a fight," he said. "If there's some kind of emergency going on on the Fairgrounds, we're going to be able to keep the public updated."
In 2019 a 59-year-old Mt. Airy man died following an assault at the Fair. According to Frederick County Sheriff Chuck Jenkins, John Weed was attending the Fair with his sister and his niece when he was assaulted.
Wivell said the text line will be used for emergencies only.
"We're not gonna use this to say, 'hey, there's no more cotton candy over in aisle F,'" said Wivell. "We're not going to inundate people with a lot of texts, but we want to keep our public updated on what's going on."
Wivell had some tips for how to have a safe time at the Fair. He advised what to do if a person goes missing.
"Immediately call 9-11, don't start running around the Fair looking for a deputy or trying to get to our booth," he explained. "Call 9-11 from where you're at, that will go into the ECC, the Emergency Communication Center here in Frederick, and then we will get dispatched and we will be right there. The whole nice thing about us being at the Fair with deputies is that we will be there as fast as we possibly can."
Wivell said the Sheriff's Office will provide additional security at the Fair overnight. In addition to the FCSO, the Fair will also have hired security on site.