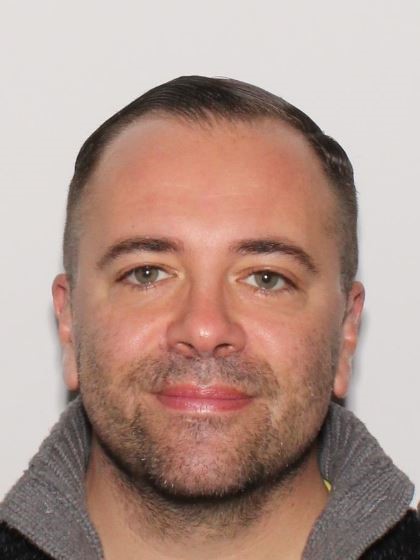 He taught and coached at South Hagerstown High.
Hagerstown, Md (KM) A former Washington County Public Schools teacher has been indicted for sex abuse of a minor. Christopher William Pollard, 44, was taken into custody in Indianapolis, Indiana on Thursday morning. He's currently being held at the Marion County Jail awaiting extradition to Maryland.
Hagerstown Police say Pollard was a teacher and tennis coach at South Hagerstown High where he met the victim where she was athlete and he was her coach. Detectives say between April 1st, and October 31st, 2010, Pollard had a sexual relationship with the victim. The sexual contact took place at Pollard's residence while his former wife was not at home.
He resigned from Washington County Public Schools in May, 2011, and moved out of the area.
Hagerstown Police detectives were able to gather enough evidence against Pollard and get an indictment. They were also able to track him down to Indianapolis, where he was a teacher at a private school.
Washington County Public Schools has been made aware of the allegations against Pollard, and the school system has cooperated fully during this investigation, Hagerstown Police say.
No information is being released about the victim in this case.
By Kevin McManus