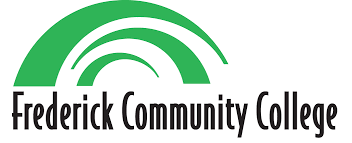 The Board of Trustees will make the final selection.
Frederick, MD (KB) Frederick Community College has established a search committee to start the search for the next president of the college. That's according to vice chair of Frederick Community College Board of Trustees and chair of the Presidential Search Committee, Carolyn Kimberlin.
"We had our first committee meeting just this week and we're very proud of the number of people we have — we have 13 people representing the community and also the college faculty. We also have a student on that committee," explained Kimberlin.
Kimberlin said the college will be working with a national search firm to help the committee collect applications.
"Interviews will be done and those will get narrowed down to a select number, approximately five — three-to-five — semi-finalists. That information then will be transferred to the Board of Trustees who finally make the decision," she said.
Kimberlin said the College hopes to select the next president by the end of April so that the new president can start at the beginning of July 2022.
"We're looking for that person who has a vision of what's the future of community college? And also a strong academic leader. We're especially looking for someone who has an inclusive style of leadership," she said.
The next president will also have to be active in the Frederick community.
"We're just very excited about it — we have a really good search committee — a group of people who are very bright, very talented, and very eager," Kimberlin explained. "It's going to be a long haul but I'm excited about it and I think so are they."