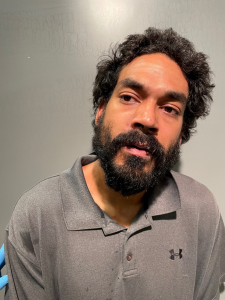 Montgomery County Police believe there may be other victims.
Patrick Clayton Parker
Photo from Montgomery County Police
Gaithersburg, Md (KM ) A Gaithersburg man has been charged with 1st-degree rape, and attempted 2md-degree murder. Montgomery County Police say Patrick Clayton Parker, 32, was on Tuesday, September 28th.
Officials with the Special Victims Investigations Unit say Parker had met the victim outside of a business in Silver Spring. The two engaged in casual conversation. The victim was homeless and Parker invited her to stay at his place. While at his home, police say Parker sexually assaulted, strangled and struck the victim in the head.
Authorities say Parker may have sexually assaulted other victims, and anyone who believes he or she was victimized is asked to contact Montgomery County Police Special Victims Investigation Division at 240-773-5050.
By Kevin McManus