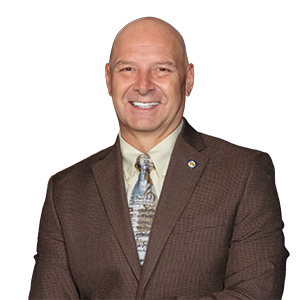 He said the Afghanistan situation is a result of terrible planning.
Frederick, MD (NS) Pennsylvania State Senator and retired U.S. Army Colonel Doug Mastriano who believes the withdrawal from Afghanistan included terrible planning from the Biden Administration. On WFMD's Frederick Focus Show, he said it's the "nature of the beast" that people could die in combat zones, but it's tragic when it's caused by poor decision making.
He believes the tragic death of an aid worker and 7 children in Afghanistan could have been avoided.
The U.S. military conducted an air strike on August 29th on what it believed was an ISIS member transporting explosives. After hours of surveillance, a drone strike was sent on the suspected ISIS member, but instead killed a humanitarian worker and 9 of his family members.
"I know mistakes happen," Mastriano said, "but it's no mistake when you're watching a target and there's little kids running around it. You don't take out that target. You wait."
He believes the Biden administration has lied to justify the situation.
During the same interview, Mastriano did not rule out the possibility of running for governor of Pennsylvania. He said they will need to make an exploratory committee and begin to raise funds. If they could raise enough money then Mastriano said running for governor would be a "real possibility."
The Pennsylvania gubernatorial election is November 8, 2022.