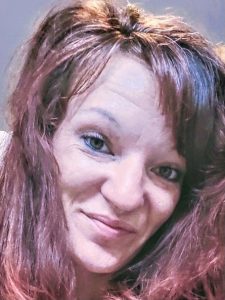 Police responded to a 911 hang up call.
Hagerstown, Md. (NS) Detectives are investigating what police are calling a suspicious death in Funkhouser Park in Hagerstown.
On October 1st at 11:43 pm, Hagerstown Police responded to Funkhouser Park at 570 Jefferson Blvd for a 911 hang up call. When they arrived, officers found a dead woman in the park. Detectives identified her as Amy Lynn Heath, 37, from Hagerstown.
Investigators learned that Heath was possibly accompanied by a male, approximately 5'6″, 150 lbs, wearing dark clothing and pushing a hotel luggage cart. Heath's body was sent to the Medical Examiner's office and autopsy results are pending.
Police are actively investigating and anyone who has information on the case is asked to contact the Hagerstown Police Department Criminal Investigations Division.