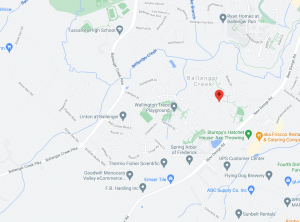 FREDERICK, Md. (Oct. 8, 2021) – At approximately 1:25 a.m., Saturday, Frederick County Sheriff's Office deputies responded to a call of a shooting in progress in the 6700 block of Killdeer Court, Ballenger Creek, Frederick.
Upon arrival, deputies observed three victims with gunshot wounds. Emergency Medical Services personnel transported the three victims to three different medical facilities for treatment. The extent of the victims' injuries and their status is currently unknown at this time.
Deputies are currently conducting a canvas of the neighborhood and will be in the area for quite some time. All residents of this area should expect a heavy police presence as this is an active crime scene and an ongoing investigation is in progress.
Police are seeking information on potential suspects and we are asking for the communities help. If anyone has information about this incident, call 301-600-1046 and reference case # 21-103071.