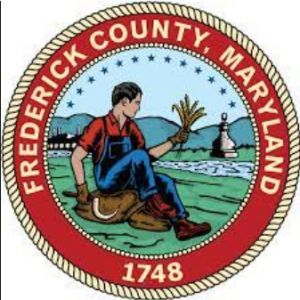 It will be held at Keys Stadium on Nov. 13th.
Frederick, Md (KM) Household hazardous waste drop off day is coming up next month. It will be held on Saturday, November 13th at the Frederick Keys Stadium upper parking lot from 8:00 AM until 2:00 PM. Residents should use the New Design Road entrance, not South Market Street..
Items that will accepted are:
Aerosol paints
Brake fluid
Fluorescent and UV bulbs (compact and tube)
Fuels (gasoline, light fluid, oil & gas mix)
Herbicides, insecticides, fungicides
Household & automotive cleaners
Mercury thermometers & thermostats
Photographic chemicals
Pool chemicals
Rechargeable batteries (including NiCad, Li-ion and computer batteries)
Stains and sealants
Smoke, radon & carbon monoxide detectors
Thinners & solvents
Items that are not accepted:
Any paints except spray paints
Alkaline or vehicle batteries
Biohazard waste
Explosives & fireworks
Fire extinguishers
Fuel tanks & cylinders
Freon & helium tanks
Kerosene, diesel fuel, hydraulic fluid
Medicines & medical sharps
Motor oil & antifreeze
Radioactive materials
Regular trash & recyclables
There is no fee for dropping off these items. This is event is open to Frederick County residents only; no materials from businesses or out-of-county locations will be accepted.
By Kevin McManus