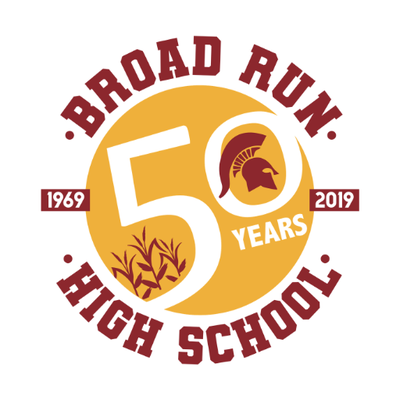 It occurred at Broad Run High School.
Ashburn, Va. (NS) The Loudoun County Sheriff's Office has charged a teen with sexually assaulting a student.
On October 6th, police say the suspect, a 15 year old boy, forced the victim into an empty classroom where he held her against her will and inappropriately touched her. The incident happened at Broad Run High School.
The victim reported the incident to a school resource officer.
Since this is a juvenile case, the suspect's name will not be released.
The boy is charged with sexual battery and abduction and is currently being held at the Loudoun County Juvenile Detention Center.
Police are also investigating a sexual assault at Stone Bridge High School by a 14 year old male in May.