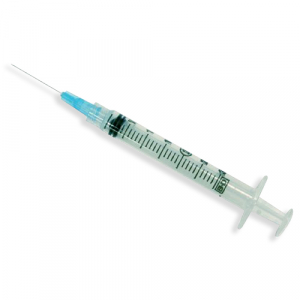 Governor Hogan says 85% of adults vaccinated.
Annapolis, Md (KM) There's more bragging rights for the state of Maryland. Citing US Center for Disease Control and Prevention data, Governor Larry Hogan says more than 85% of adults in the state have received at least one dose of a COVID-19 vaccine. He says the state is out pacing the national rate of 78.9% of adults across the country.
"Thanks to millions of Marylanders who have rolled up their sleeves over the past 10 months, Maryland is one of the most vaccinated states in America," Hogan says in a statement. "We have achieved these numbers with strong public health outreach, innovative lottery and scholarship promotions, and a relentless focus on equity."
Health officials are finalizing plans for the approval of booster shots from Moderna and Johnson and Johnson vaccines. as well as the use of vaccines for children between five and 11 years of age. Anyone who needs a vaccine can go on line to covidvax.maryland.gov or call 1-855-MD-GOVAX (1-855-634-6829).
The Governor Office also listed there other COVID-19 health statistics:
Maryland's COVID positivity rate (3.50%) has declined by 31.5% since August 22nd.
Maryland's COVID-19 case rate per 100,000 (14.7) has declined by 29.1% since September 15th.
Maryland's COVID-19 hospitalizations (685) have declined by 18.9% since September 8th, and are down 64.9% from their peak.
By Kevin McManus