There were no injuries.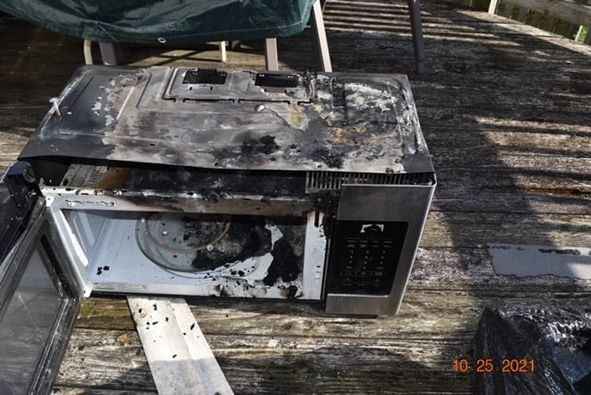 Photo courtesy, Frederick County Fire And Rescue Services
Frederick, Md (KM) No one was injured from a fire in Frederick Monday morning.
Fire and Rescue Services officials say at around 9:06 AM, fire fighters were dispatched to the 1500 block of Rambling Way South for a house fire. They located a fire in a small kitchen that originated in a microwave. The flames were brought under control by the home's sprinkler system.
All occupants were out of the house by the time fire fighters arrived.
By Kevin McManus