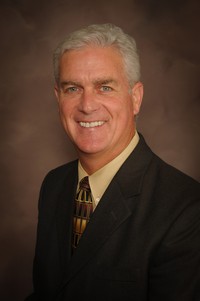 Town employees may need to get the COVID-19 vaccine or take weekly tests.
Middletown, Md (NS) Vaccine mandates for government workers in Middletown are being considered by the town council.
Burgess of Middletown John Miller said their current COVID policy with no requirements is still in effect.
"We are re-evaluating that to either require a vaccine or a weekly COVID test," said Miller.
He added this decision would not affect local businesses.
"That policy has not been adopted, but that is something that we are looking at for just town employees," Miller explained.
Although many businesses and local governments have struggled during the pandemic, Miller said Middletown is doing well because of limiting and controlling growth.
Two new businesses opened in Middletown within the last year.