Driver's should be on the look-out for trick-or-treaters.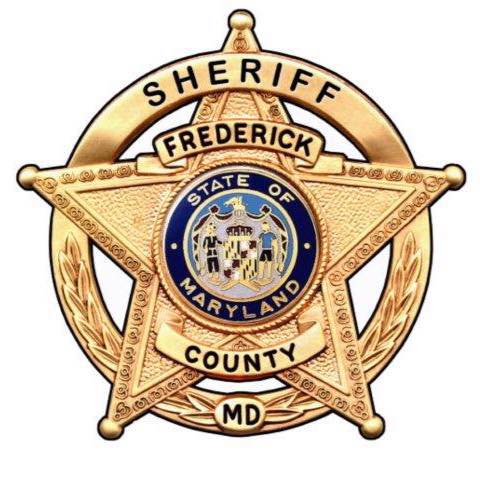 Frederick, MD (KB) The Frederick County Sheriff's Office is reminding residents to stay safe this Halloween weekend. That's according to spokesperson Todd Wivell.
"We always encourage that any child under the age of 12 is with an adult or an older responsible youth and that that person is with them at all times to supervise them and make sure they're safe and make sure that they don't get lost while they're out trick-or-treating," explained Wivell.
Wivell also said parents should inspect candy before their kids eat it. He said "when in doubt, throw it out."
"We don't want them getting sick because of bad candy or bad food," said Wivell. "If people are handing out prepared food, we definitely encourage parents and older adults to check it out before they allow their children to eat it."
Wivell said motorists should also be on the look-out for trick-or-treaters this weekend.
"We're talking about all the safety tips for kids but we also want to remind our drivers out there that they just need to be vigilant this entire week," said Wivell. "I don't know that every town in Frederick County is going to be doing Halloween on Halloween night — some of them may do it Saturday, some may do it during the week, there might be multiple trick-or-treat events going on out there."
Wivell said the Frederick County Sheriff's Office will work with local communities to figure out when the different trick-or-treating hours will occur over the weekend.
He also said the Sheriff's Office will partner with the Maryland State Police to ensure that communities and residents are safe this upcoming Halloween weekend.