He is scheduled for sentencing on November 30th, 2021.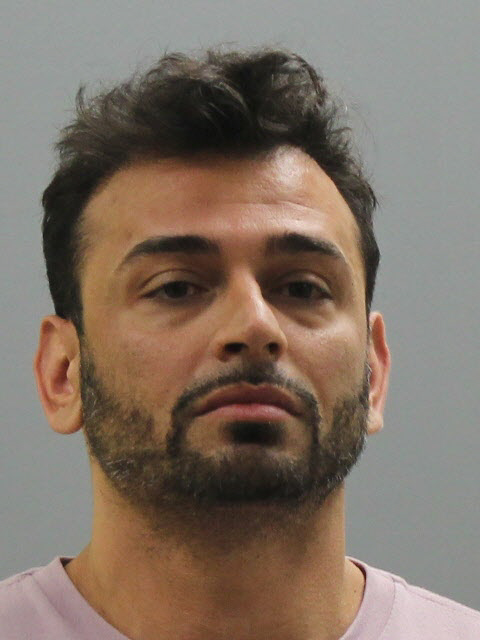 Frederick, MD (KB) A New Market man has been found guilty of domestic assault for an incident that happened in April of this year.
36-year-old Oleh John Kuziw was tried and convicted of 2nd degree assault in Frederick County Circuit Court on Thursday.
According to the Frederick County Sheriff's Office, deputies were dispatched to the 6800 block of East Shavano Road in New Market for a report of a domestic incident in progress. Responders were then re-routed to a McDonald's located at the 2400 block of Osprey Way South in Frederick on April 4th, 2021.
Responding EMS units noticed visible swelling to the adult female victim's face and eyes. She was transported to Frederick Health Hospital for treatment and was assessed by the Forensic Nursing Unit.
The investigation revealed that the victim's injuries were consistent with strangulation. Deputies were able to determine that the defendant and the victim were engaged at the time of the incident.
Kuziw is scheduled for sentencing on November 30th, 2021 at 9 AM.
The State's Attorney's Office encourages anyone suffering from domestic violence to reach out to law enforcement for help. You are not alone. Victims can also reach Heartly House, 24/7 at 301-662-8800 for confidential support.