The incident happened in April 2021.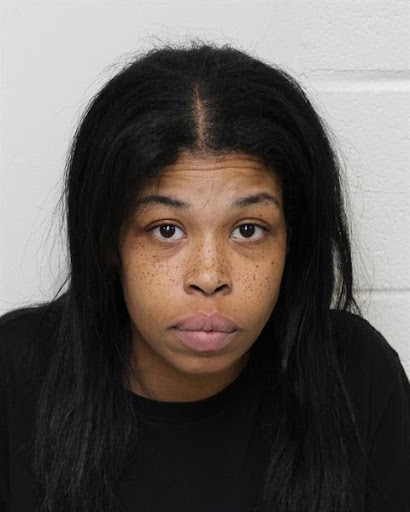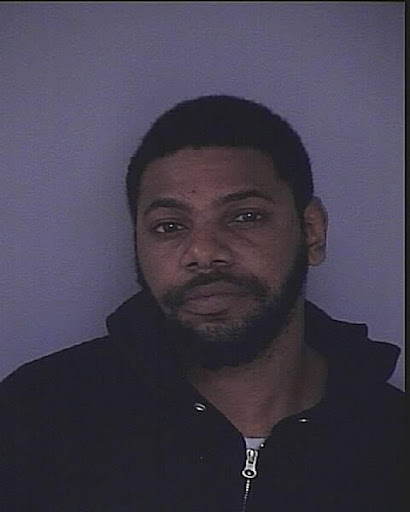 Hagerstown, MD (KB) On Wednesday, 34-year-old Ashley Nicole Franklin and 27-year-old William Antonio Conyers of Hagerstown were indicted for the death of their nine-month-old baby.
Lt. Rebecca Fetchu with the Hagerstown Police Department said officers responded to the 300 block of S. Mulberry Street for reports of an unresponsive baby back in April 2021. The child was taken to Meritus Medical Hospital and pronounced dead.
After an investigation that spanned several months, the results of the autopsy from the Medical Examiner's Office were returned on October 6th, 2021. According to the press release, the "report listed the baby's cause of death as 'complications of malnutrition' and 'neglect.' Manner of death is listed as homicide."
Lt. Fetchu said there were two other children in the home — a 6-year-old and a 13-year-old who belong to Franklin. Both were removed from the home at the time of the infant's death.
Franklin was arrested on Monday and charged with 1st degree child abuse (death), 1st degree child abuse (severe physical injury), neglect of a minor, and involuntary manslaughter. Conyers has not yet been located but has been charged with 1st degree child abuse (severe physical injury) and neglect of a minor.
Those with information on Conyers' whereabouts are asked to contact Det. Fleegal from the Hagerstown Police Department. He can be reached at tfleegal@hagerstownpd.org or 240-313-4345.