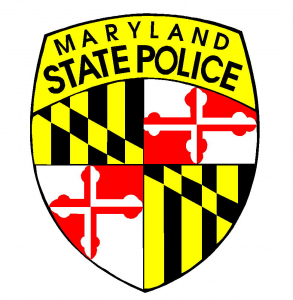 Maryland State Police Press Release:
Frederick, Md. – On 10/29/2021 at approximately 3:50 PM, Troopers from the Maryland State Police Frederick Barrack responded to a vehicle collision on westbound Rt 340 at Catoctin Creek, Frederick County, MD.
Preliminary investigation revealed that 2017 Hyundai Santa Fe traveling east on Rt 340 at Catoctin Creek, for unknown reasons, crossed the median and continued into oncoming traffic of Rt 340 west.
The Hyundai struck a 2017 Subaru station wagon head on. Two other vehicles were also damaged in the accident.
Deputies, Troopers and EMS arrived on scene.
At 4:10 PM the driver of the Santa Fe was reported deceased.
A reconstructionist and Medical Examiner are on scene. There are no further details to the cause of the collision. Names are not being released until next of kin has been notified.
The Maryland State Police are asking that commuters use alternate routes while the collision investigation is completed. Traffic on Rt 340 west are being diverted at Lander Rd by State Highway personnel.
Anyone with additional information pertaining to the collision may reach the lead reconstruction investigator TFC Adam Oleyar at Adam.Oleyar@maryland.gov