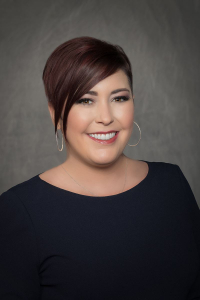 Wreaths to be laid at several City locations next Thursday.
Hagerstown, Md. – Mayor Emily Keller and members of the City Council will be observing Veterans Day and paying tribute to the sacrifices made by all members of our armed forces who have served valiantly to defend our freedom..
The commemoration will begin with Morris Frock Unit 42's American Legion Auxiliary hosting their annual Veterans Day wreath-laying ceremony at the Washington County Courthouse on Thursday, November 11 at 11am. Vietnam veteran and retired U. S. Army Chaplain (Col.) Richard G. Hembrock will be the speaker. Special music honoring all veterans will be presented by the New Horizons Band of Hagerstown beginning at 10:30am.
During the ceremony, the Mayor and Councilmembers Robert E. Bruchey, II, Tekesha Martinez, and Shelley McIntire will lay a wreath on behalf of the administration.
Following the ceremony, Mayor Keller and the Councilmembers will lay wreaths along Memorial Boulevard at the memorial monument near the entrance to Rose Hill Cemetery, the Medal of Honor Triangle on Jonathan Street, the Korean War Veterans Memorial along Potomac Avenue at the Mealey Parkway traffic island, and at the Vietnam War Veterans Monument on South Walnut Street near City Park.
The City of Hagerstown recognizes and appreciates all veterans, their family members, friends, and support networks for the incredible sacrifices made on behalf of our nation on Veterans Day and every day.