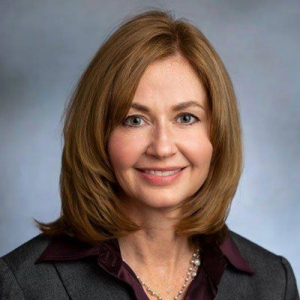 Kathleen English was one of four appointment announced on Thursday by Governor Hogan.
Annapolis, Md (KM) A Frederick attorney has been appointed as a judge. Governor Larry Hogan's Office announced on Thursday that Kathleen English was named to the Local Circuit Court.
She is a principal with the Puhala and English law firm, specializing in criminal defense. Prior to that, English was an assistant states attorney in Frederick and Carroll Counties. At the Frederick County State's Attorney's Office, English was chief of the District Court in the juvenile and child support divisions; and was also an attorney in the narcotics unit.
English obtained her J.D. from the College of William and Mary Marshall-Wythe School of Law, and a B.A. from James Madison University.
By Kevin McManus