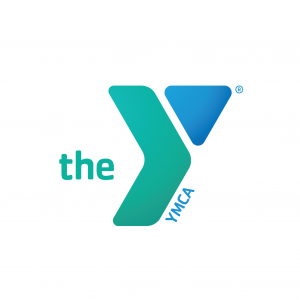 The Veteran Outreach Event takes place on Friday, November 5th from 10am to 3 pm.
Frederick, MD (CR) Greg Edens the Veterans Outreach Program Specialist announced the partnering of The YMCA and Vet Centers to promote their services available to Veterans.
"Vet Centers in partnership with the YMCA have developed a partnership to where want to do outreach to the Verteran community."
Edens said Vet Centers are available in Frederick County and surrounding areas.
"Vet Centers have tried very hard to intergrated into the community."– "We see Frederick as a need for our services." said Edens.
Edens said Vet Centers help Veterans make a successful transition from military to civilian lifestyle after their traumatic events experienced in the military.
"Your symptoms related to anxiety and depression often times there are runover"– "So that's where Vet Centers come in we help support the Veteran walk through that. "
The City of Frederick Department of Housing and Human Services and Blessings in a Backpack will be present at this event to help Veterans and their families.
The Veteran Outreach Event will take place on Friday, November 5th from 10am to 3pm at the Downtown Y, 1000 North Market Street, Frederick, Maryland.
To find a Vet Center near you call 1-877-WAR VETS or visit www.vet.center.va.gov