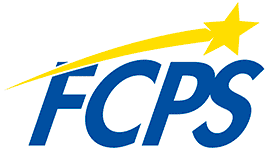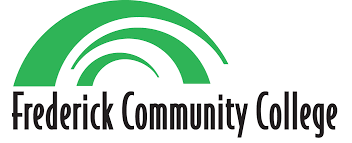 They would like to see more students enroll.
Frederick, Md. (NS) – Frederick County Public Schools (FCPS) want more students to enroll in dual enrollment classes.
FCPS board member Brad Young said Frederick Community College has partnered to allow students to complete high school while earning college credit at low cost.
"It's allowing many of our high school graduates to graduate with a substantial amount of college credits," said Young.
Over half of the 2021 FCPS graduating class took a duel enrollment course.
A small percentage of those students were minorities. FCPS would like to change that.
"Outreach has been done in trying to get communications to those students and to those families about how the process works, why it's important to take those classes," he said.
He said students who take duel enrollment classes are more likely to succeed in college.
Depending on financial situation, classes can be offered at no cost to the student.