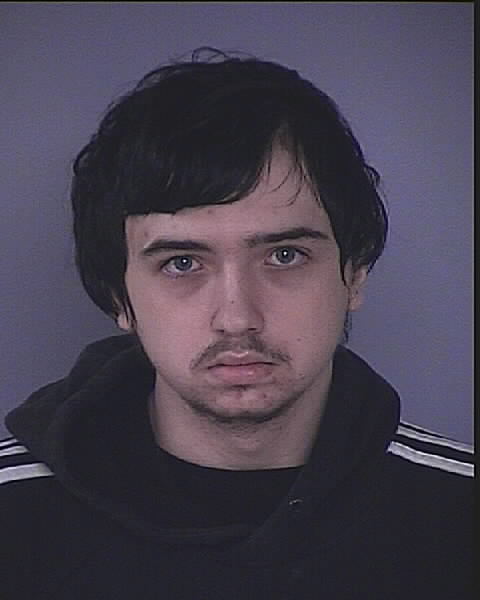 A second suspect is being sought.
Hagerstown, Md (KM) A Washington DC man was taken into custody in Hagerstown following a two-vehicle crash on Monday.
Officers responded to the area of East Baltimore and South Mulberry Streets for the crash after receiving 911 calls about one man chasing another person with a gun. Authorities say one of the vehicles involved in the crash was reported stolen. Tyquan Parker, 18, was taken into custody for possession of a stolen vehicle.
The second vehicle was located after citizens called to say the man with the gun parked it away from the crash site. Police say they inspected the car and found a loaded handgun on the floorboard. It was confiscated and the vehicle was towed.
Through an investigation and the help of surveillance cameras, police determined the person with the gun was Dalton Rampula, 17, of Hagerstown, .whose charged as an adult.
There's an active arrest warrant for Rampuila, and anyone who knows of his whereabouts is asked to call Hagerstown Police at 240-313-4345.
By Kevin McManus