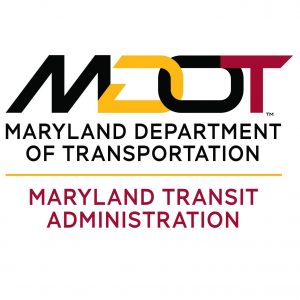 This is the third year in a row MDOT MTA has offered free rides.
Baltimore, Md. (NS) – On Veterans Day, the Maryland Department of Transportation Maryland Transit Administration (MDOT MTA) will provide free transit rides for all U.S. active duty and military veterans.
On Thursday, November 11, MDOT MTA will offer free, unlimited rides on local buses, subways, light rails, MARC Trains and Commuter Buses.
To receive their free ride, active and retired military members will have to show one of 3 ID types:
U.S. Department of Defense issued ID
U.S. Department of Veterans Affairs ID
Maryland MVA Veteran designation on a driver's license or state ID
This is the third consecutive year MDOT MTA has given free rides to active military and veterans.