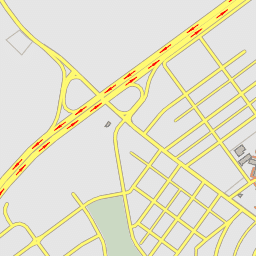 It will take place Sunday evening through early Monday morning.
Frederick, Md (KM) Some road repair work will be taking place this weekend in Frederick County. The Maryland Department of Transportation State Highway Administration says crews will be making pothole repairs along the southbound Route 15 bridge over Rosemont Avenue.
As a result, spokeswoman Sherry Christian says the right lane of southbound Route 15 prior to and including exit 14 will be e closed beginning at 9:00 PM on Sunday, November 14th. It's expected to reopen to trafic on Monday, November 15th at 5:00 AM.
"Our engineers look at the area, and they look at the traffic volume to see the best time and day to do any repairs," says Christian. "And overnight in this area was the best way."
Christian says traffic will be detoured while the road repair work is underway. "Motorists will be detoured to exit 13A to eastbound US 40," she says. "And then they'll take the left lane exit to northbound US 15 to access the Rosemont Avenue exit."
SHA urges all motorists stay alert and focus on their driving when traveling through work zones; and look out for reduced speed limits and changes in driving patterns.
For a list of all major road projects in Maryland, go to roads.maryland.gov. Real time traffic conditions can be found at md511maryland.gov.
By Kevin McManus