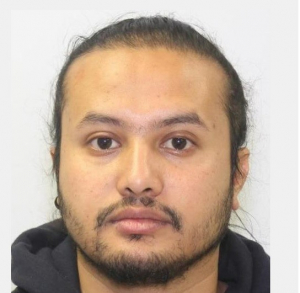 Authorities say the suspect tried to leave the country.
Gaithersburg, Md (KM) A Rockville man has been charged with the sexual abuse of minors. Priyant Sundas, 30, of the 700 block of Grosvenor Place, has been taken into custody.
Montgomery County Police say Sundas had been a music teacher at the Chevy Chase Arts Academy. since, October, 2020. Detectives say on more than one occasion, he engaged in sexual contact with more than one juvenile student during their private lessons.
As part of their investigation, police say they learned Sundas had purchased a plane ticket and was planning to leave the country. Two arrest warrants were obtained against Sundas charging him with the sexual abuse of two students. He on was detained on Sunday, November 14th at JFK Airport in New York by US Customs and Border Protection.
Authorities believe Sundas may have assaulted other victims, and anyone who believes he or she was victimized by Sundas is asked to call the Montgomery County Police Special Investigation Division. The number is 240-773-5400.
By Kevin McManus