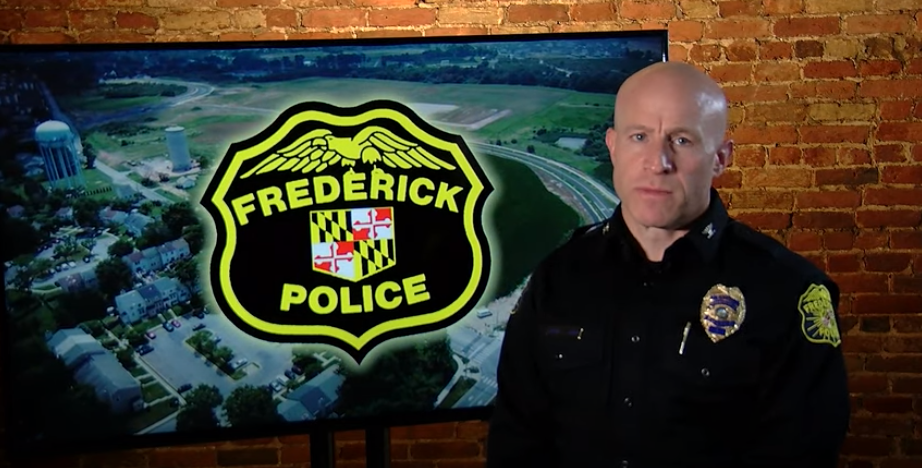 The individual involved in the encounter with police died.
Frederick, Md (KM) Frederick Police have released the body camera footage from last week's encounter with a Virginia man in the 1800 block of Greenleese Drive. The footage will be made available to the Maryland Attorney General's  Office which is investigating this incident.
Police were dispatched to that address on Friday evening November 12th for a man behaving erratically. The video shows the man identified as Daniel Michael Holley, 23, as naked and sweating profusely pacing back and forth. Officers were told Holley have taken a harmful substance. An ambulance was called to the scene and arrived eight-minutes later.
While waiting for paramedics, Holley remain agitated inside the home lunging at an officer, knocking the glasses off of his face. Another officer used a taser on Holley.
They were able to place Holley in handcuffs, and he taken outside of the home where paramedics were waiting. Holley was taken to Frederick Health Hospital. He was conscious throughout the encounter and spoke incoherently.
That following Sunday, November 14th, Frederick Police received word that Holley had died at FHH.
View the footage here. Some of this may be disturbing to some viewers.
By Kevin McManus