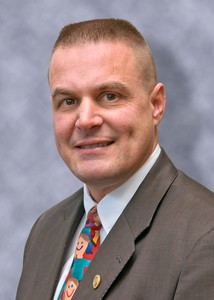 Sue Johnson chosen as Vice President.
Frederick, Md (KM) The Frederick County Board of Education on Wednesday elected Brad Young as its President, and Sue Johnson as Vice President.
Young has been on the board since 2010, serving several times as President. Johnson was elected to the Board in 2020.
Young takes over as President from Jay Mason, and Johnson takes over as Vice President from Karen Yoho. Both remain members of the Board of Ed.
The other School Board members are Liz Barrett, David Bass and Jason Johnson. Sam Starrs is the student member of the Board of Education. He attends Oakdale High School.
By Kevin McManus