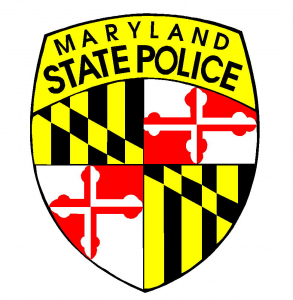 Police say the chance of your car getting stolen increases during cold weather.
Pikesville, Md (NS) – Don't leave your car while it's running. The Maryland State Police want to inform people that while it is convenient to let your car stay warm in cold weather — it is easy for thieves to steal.
It is also illegal to leave a running car unattended.
According to the Maryland Vehicle Theft Prevention Council, in Maryland a car is stolen every 49 minutes. In 2020, 10,683 vehicles were stolen in Maryland. Of those cars stolen, half had keys inside and 60% were unlocked.
Police say you can keep thieves away from your car by: closing all windows when you park, parking in well-lit areas, not leaving your keys in the car, not leaving your car while it's running, and stowing away any valuables.