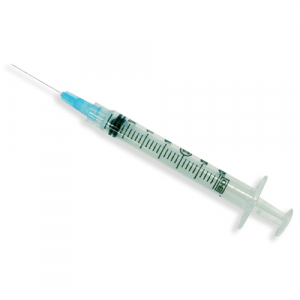 More than one-million Marylanders have received boosters so far.
Annapolis, Md (KM) Governor Larry Hogan says the State of Maryland has immediately authorized COVID-19 Pfizer booster shots can be administered to 16 and 17-year-olds. The state's chief executive says this action goes along with recommendations from the US Food and Drug Administration, and the Centers for Disease Control and Prevention.. .
"Expanding booster eligibility to include 16 and 17-year-olds is another critical step to getting more Marylanders fully protected, and with convergence of the flu, and the Delta and Omicron variants, it comes at a crucial time," says the Governor in a news release from his office. "As we approach the holiday season, I want to stress that getting a booster truly is the single most important thing you can do to protect yourself, your family and fellow Marylanders."
State Health officials are strongly recommending all eligible Marylanders get booster shots to maintain immunity against the coronavirus.
So far, health officials say, the State of Maryland is reporting 1,185,120 booster shots have been administered in Maryland, with more than half of the state's eligible seniors receiving a booster.
To find a vaccine clinic in your area, visit covidvax.maryland.gov, or call 1-855-MD-GOVAX (1-855-634-6829). To find the list of COVID vaccine clinics in Frederick County, go to http://frederickcountymd.gov/covidvaccine.
By Kevin McManus