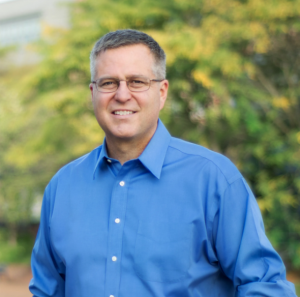 He said the map does not follow the state's guidelines.
Frederick, Md (NS) – The Democrats' new congressional district map for Maryland is not fair and will go to the courts. That's what Maryland State Delegate Neil Parrott said he believes while on WFMD's Morning News Express.
"It's going to the courts. And I believe the courts will look at rational, common sense arguments," said Parrott.
He said other states like North Carolina and Pennsylvania have had gerrymandered maps shot down by their state courts.
He added Democrats passed the map in the General Assembly on party lines.
"This map basically copies the map they had before," he said.
State Democrats say their new map is an improved version of the current one.
On Thursday, Governor Larry Hogan vetoed the congressional district map approved by the General Assembly, but then the Legislature overrode the veto.