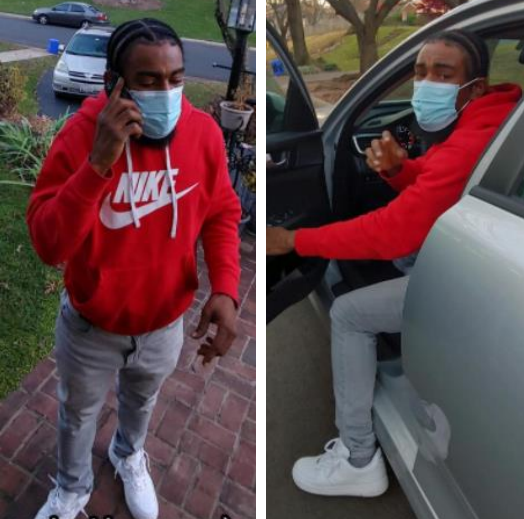 Police says the scammer did not receive any money.
Gaithersburg, Md (KM) A scam targeting an elderly couple in Silver Spring is under investigation by Montgomery County Police. But,  fortunately, the couple didn't lose any money.
Authorities say the couple received a phone call on November 30th which said their grandson was in jail, and they needed to pay an undisclosed amount of money to get him released. They went to their bank, withdrew the money, came back home, and told the scammer their address so he could come and pick up the cash.
However, the couple contacted their grandson, and learned he had not been arrested.
When the suspect arrived at the couple's home, he was given a package which did not contain any money. The victims took pictures of the suspect's Kia Optima, as well as the individual himself. The suspect then fled the scene.
Detectives reviewed the photos and have obtained a physical description of the suspect.
If you have any information on this individual, or may have been a victim of a similar scam, you're asked to contact Montgomery Police. You can call the Financial Crimes Section, 240-773-6330, or the tip line at 240-733-TIPS (8477).
By Kevin McManus