Men with guns broke into a home Tuesday night.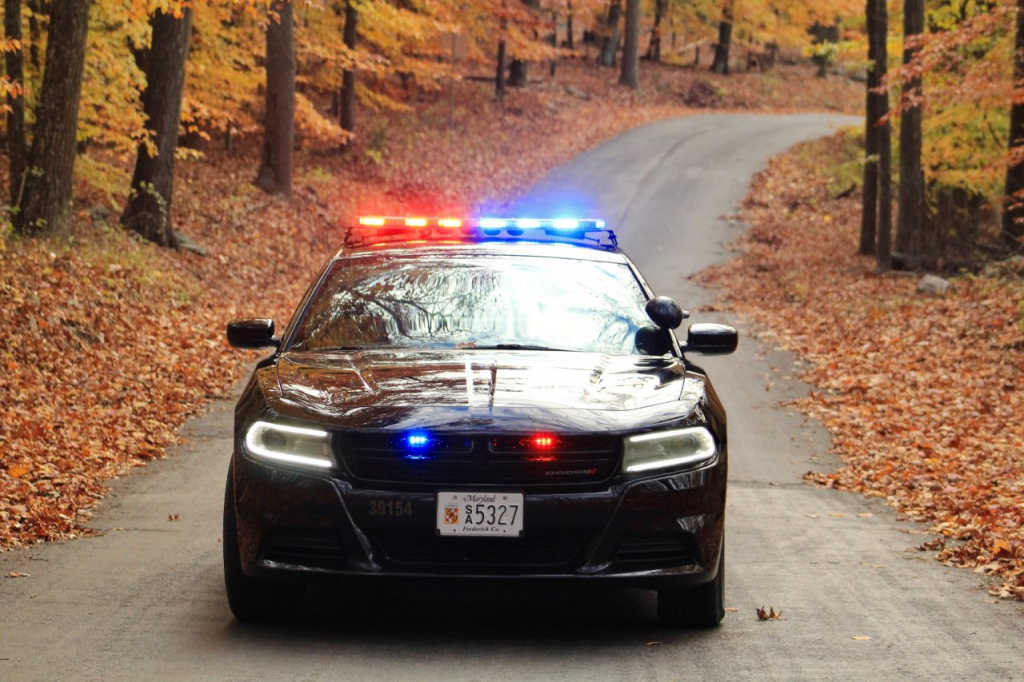 Frederick, Md (KM) A home invasion robbery is under investigation by the Frederick County Sheriff's Office.
Authorities say at around 11:00 PM on Tuesday, deputies were called to the 9000 block of Allington Manor Circle West in Kingsbrook in the Ballenger Creek area. . They met with a resident who said several masked men entered his home, some were armed with handguns. He was held at gunpoint in the kitchen while some of the men ransacked the upstairs. They got away with several pairs of shoes, some watches and $100  in cash. The approximate value of the items taken was $2500..
The suspects left in a white colored passenger vehicle.
There is no other information on the suspects available at this time. Anyone who has information which could help is asked to contact Detective  Crane with the Sheriff's Office at 301-600-3733. Tips can be sent anonymously to [email protected]
By Kevin McManus