Authorities believe it's an isolated incident.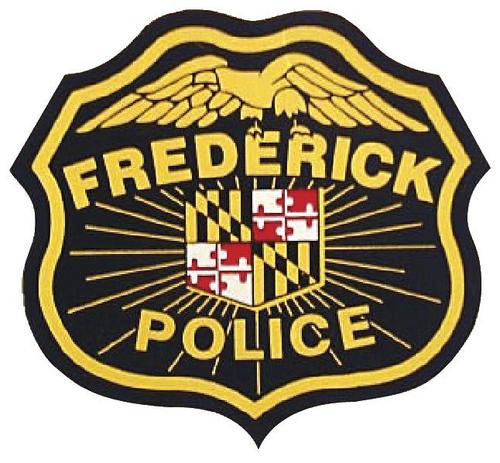 Frederick, Md (KM) Frederick Police have charged a juvenile in connection with a shooting early Monday on South Pendleton Court. The 16-year-old boy is being charged as an adult, although police have not released his name.
At around 2:30 AM on Monday, December 20th, officers were dispatched to South Pendleton Court for a shooting. They found an adult with a gunshot wound. . That person was taken to an area trauma center for treatment and is in stable condition.
Police say the victim was known to the juvenile suspect, and this is believed to be an isolated incident.
Detectives say there may have been additional witnesses to this shooting, and anyone with information is asked to come forward. They can call Detective Yackovich at 240-549-4450, or send an e-mail to KYackovich@FrederickMDPolice.org. callers can remain anonymous and call the Tip Line at 301-600-TIPS (8477).
Residents who live nearby who have camera or video surveillance are asked to check their systems and contact police if they see something that might be helpful in this investigation.
By Kevin McManus