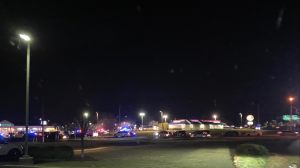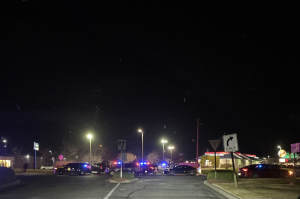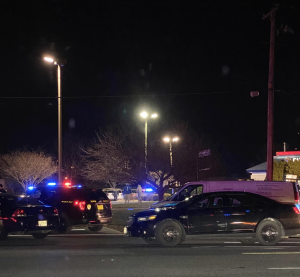 Frederick, Maryland – (DG) A shooting turned fatal in the parking lot of a Burger King in Frederick on Sunday night.
At around 8:30 PM Frederick Police responded to the 100 block of Routzahn's Way to investigate a fatal shooting in the parking lot of Burger King.
A large crowd has gathered at the crime scene.
There is significant police presence around the Burger King, and authorities are asking the public to avoid the area while the investigation is underway.